A Glimpse into Ending Fear's World: A Visual Blog Tour  

Today is all about Deanna Fugett's YA dystopian debut novel, Ending Fear! It comes out on July 18th. I've heard good things about this story, and I now have the pleasure of showing you some visual peeks into Fear's world accompanied by some words from Deanna!
At the end of this post you will find a scavenger hunt clue, a link to Ending Fear's Facebook release party (Fun stuff!), and a bit about Deanna herself.
Before we get to the photos, here is the back cover copy: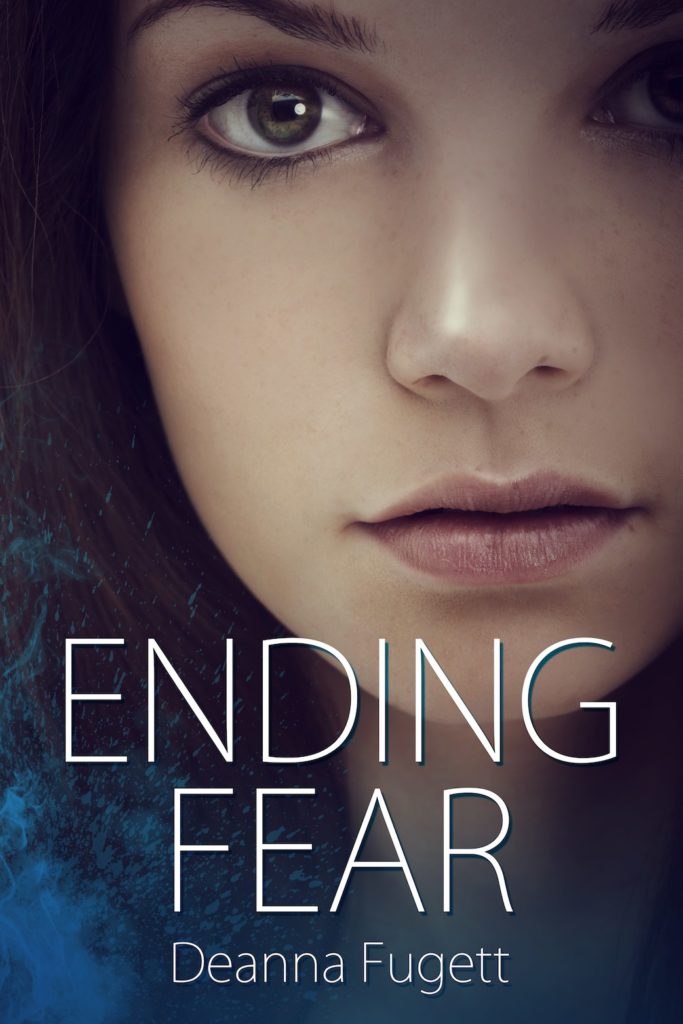 Fourteen-year-old Fear learns she was a parachute baby, dumped over the edge of the
Gliding Lands as an infant. Fascinated by the floating cities in the sky before, now she's
desperate for answers. But a slave isn't likely to get those answers.
When her abusive Downer family throws her from their hovel, Fear takes refuge with a
family who shows her love for the first time. Surely they can't be trusted. Years of abuse
and molestation has taught her that.
Then her brother discovers where she's hiding and tries to kidnap her. Fear will never let
him touch her again. Her new family conceals her at The Fallen, a ranch that hides
parachute babies from the Uppers who discarded them.
Just as she's beginning to embrace yet another home, Fear's new little sister, Happy, is
kidnapped and taken to the Uppers' temple harem. Fear must go against her namesake, find
a working hoverpod, and journey to the dreaded Gliding Lands before the little girl's
innocence is ripped from her forever.
Can she save Happy in time?
And will she find answers to the burning question of why anyone would throw her away?
Photos
Fear lived in the hovels. Not the most pleasant place you'd ever care to live.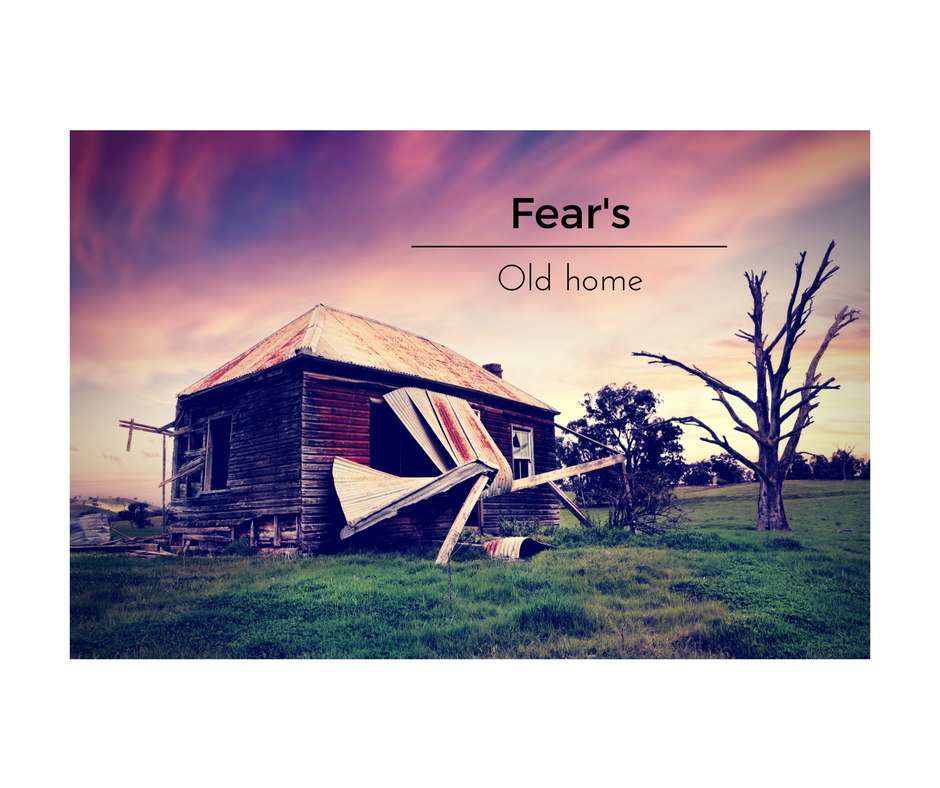 See, this was where she lived. Not super great, huh?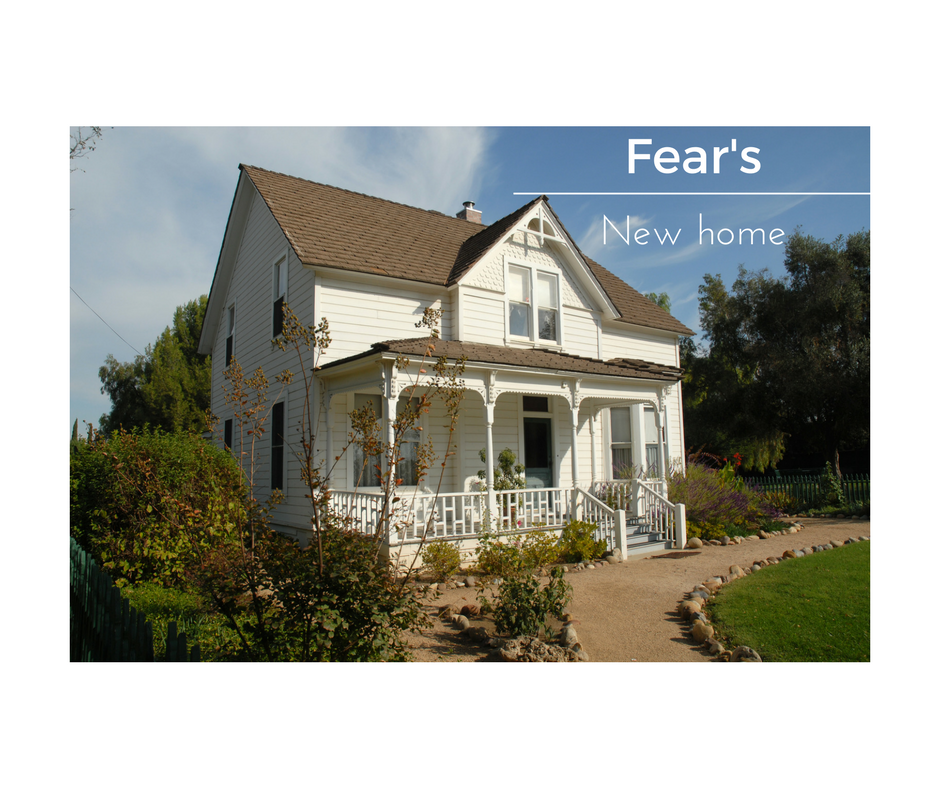 This is where she lives now. Much better, I'd say. Not to mention the people who live inside.
(Let me give you a hint. They're a lot nicer.)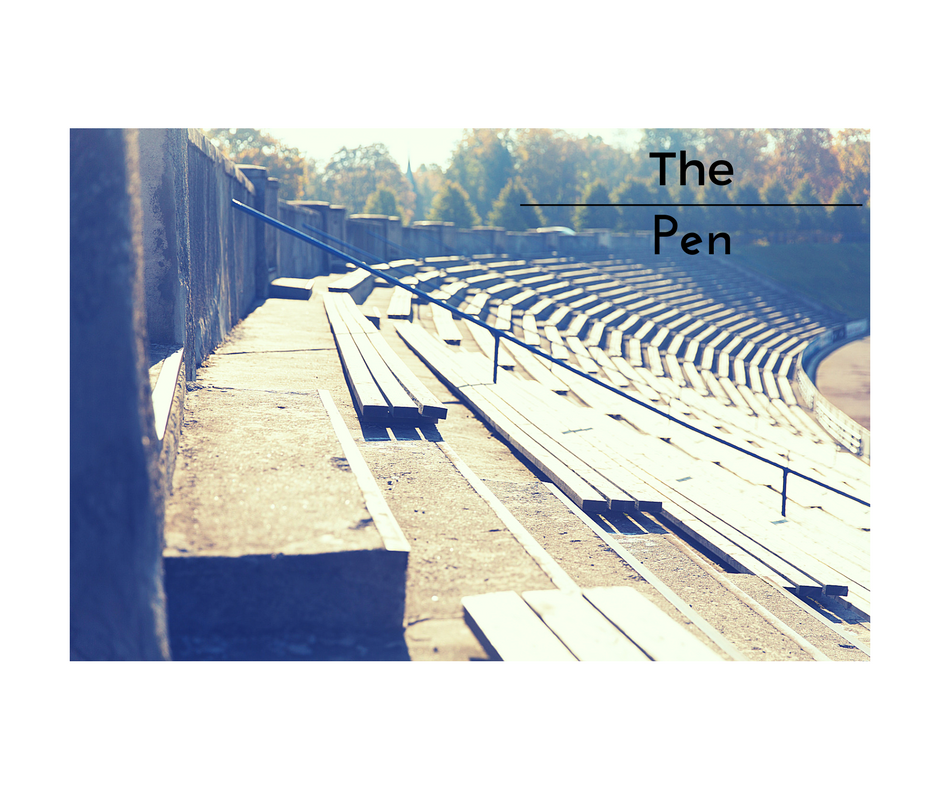 The Downers go here when they've been naughty. Moral of the story: don't be naughty.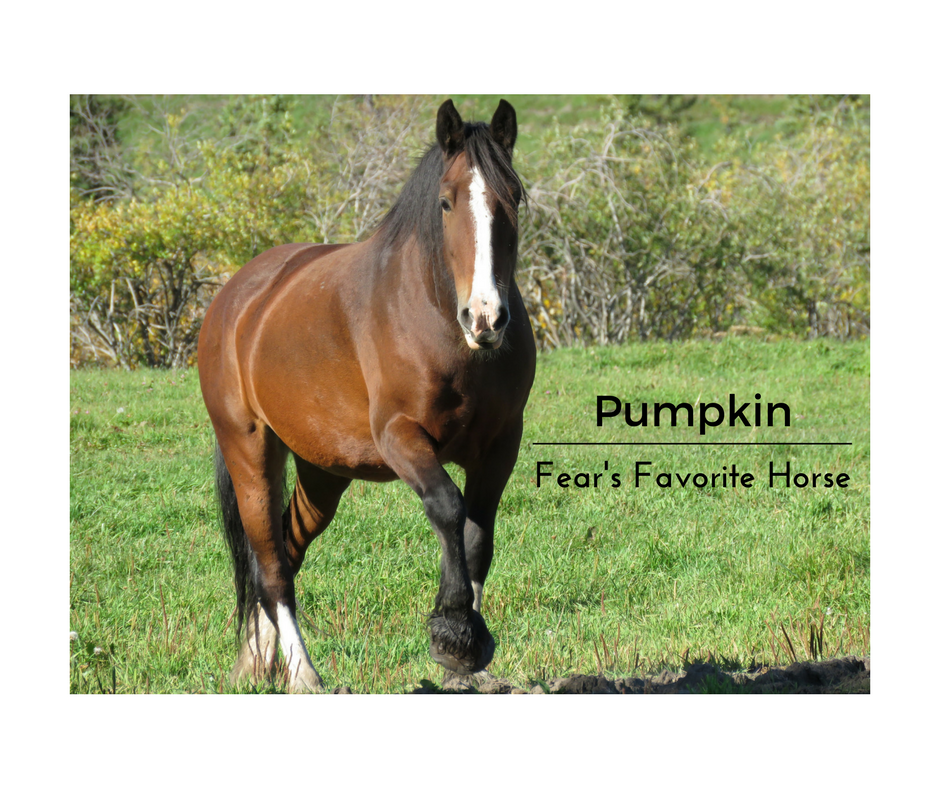 Fear's love for a majestic horse named Pumpkin isn't a secret. Someday she'll find a way to ride
him.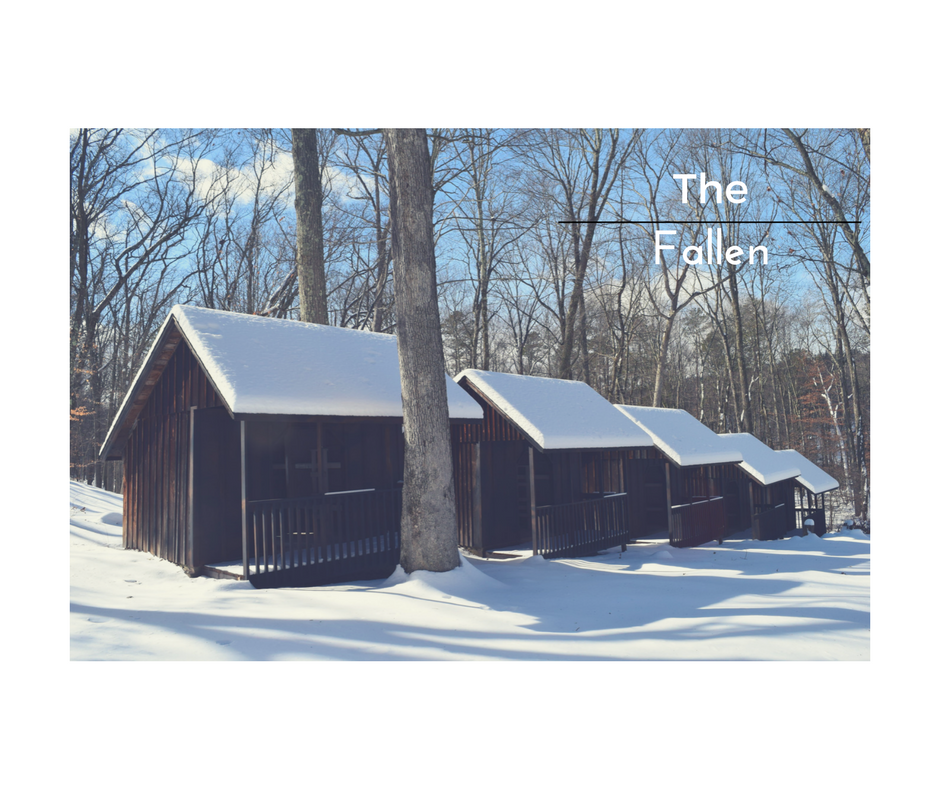 Fear doesn't want to stay here. But the Fallen is the only place where she can hide away.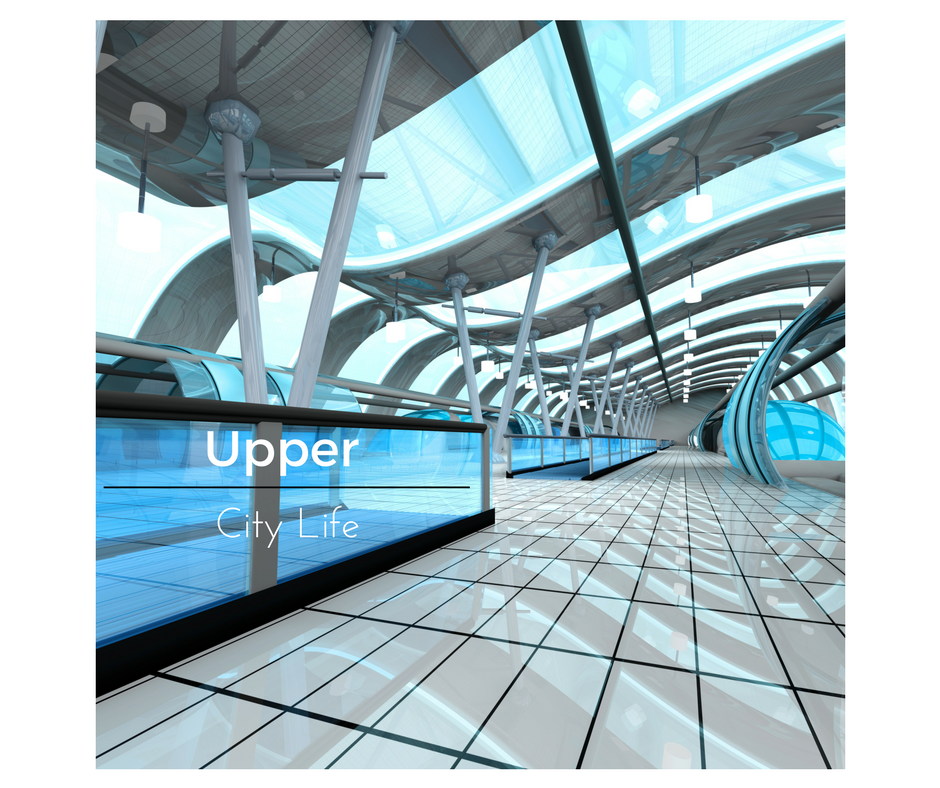 The Uppers have it a lot better than the Downers. Can you tell?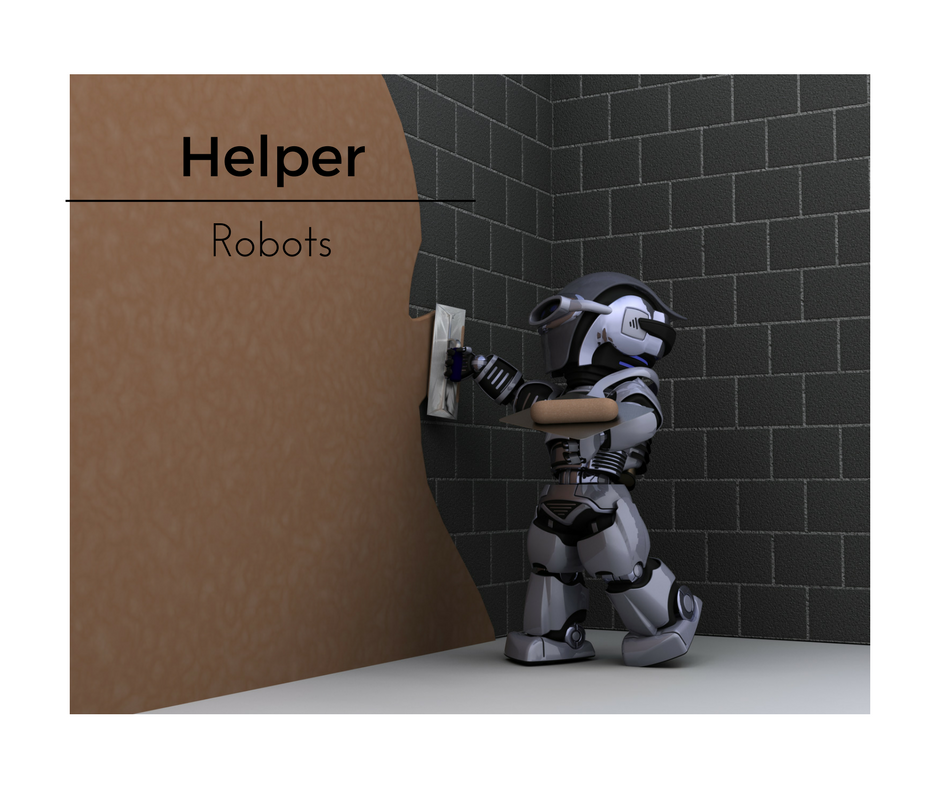 The Uppers even have helper robots so they don't have to do stuff themselves. Pretty convenient.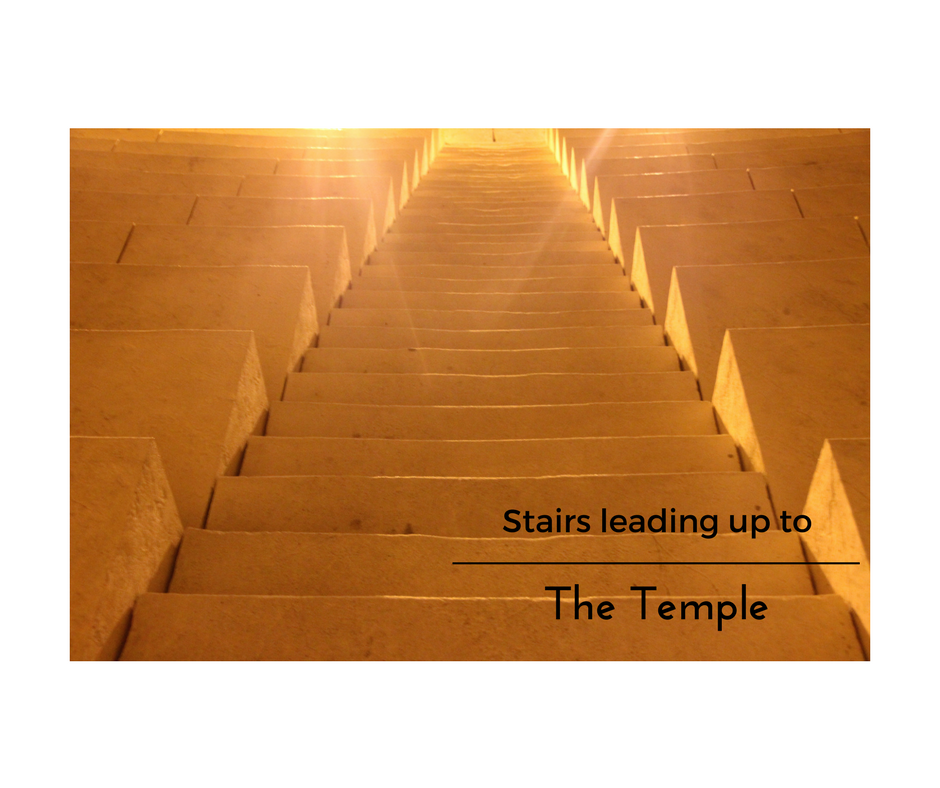 These are the stairs leading to the treacherous temple. The Uppers walk these stairs in
anticipation of things to come. Fear walks these stairs concerned they may be the path to her
destruction.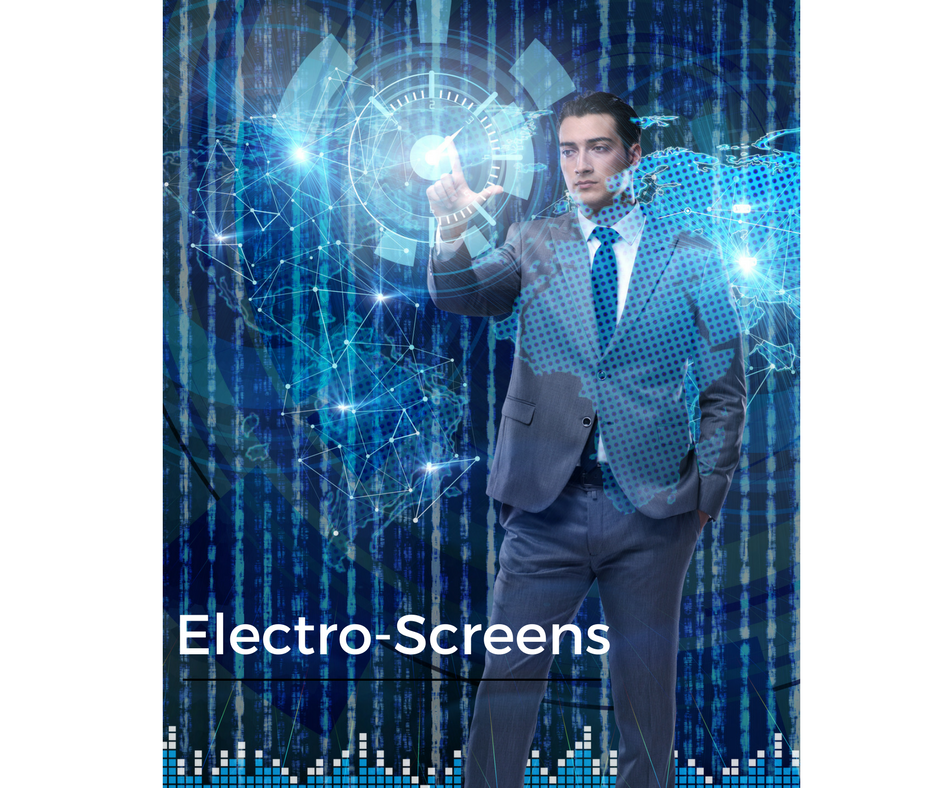 Uppers have Electro-Screens. Some are implanted in the Upper's heads, and are some that can be
pulled out of thin air, and even some old fashioned ones left where the Downers live. Those ones
are not invisible but they are usually tucked in somewhere, camouflaged and hard to see.
Electro-screens have a variety of uses and purposes. Some are for communication, some for
entertainment or sustenance purposes. Some can even play music! And some can do it all.
Ending Fear is having a Facebook launch party on July 20th, 7-9 PM MST!
Remember, there is an Ending Fear scavenger hunt! The winner will receive a signed paperback of Ending Fear and a coloring book (US) or an e-book of the novel (for international entries). To enter, visit each stop on the blog tour to collect all fourteen words. Put them together to form a sentence, and enter it into the form linked below!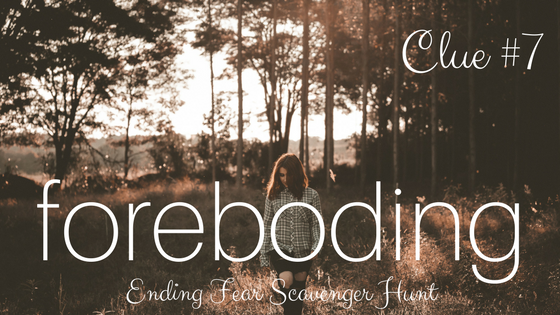 Monday, July 10th, Visual Post, Jebraun Clifford, 

www.jebraunclifford.com

Monday, 10th, Interview (Double Feature), Dallen Clark, 

www.dthomasclark.com

Tuesday, 11th, Behind-the-Scenes Feature, Liv Fisher,

 

www.livkfisher.blogspot.com

Wednesday, 12th, Guest Post, J.M. Hackman, 

www.jmhackman.com

Thursday, 13th, Coloring Book Feature, Laura A. Grace,

 

www.unicornquester.com

Thursday, 13th, Guest Post (Double Feature), Grace Mullins, 

www.sheheartsfiction.wordpress.com

Friday, 14th, Visual Post, 

www.JustBJordan.com

 

(This is me!)
Saturday, 15th, Top 3 Post, Laurie Lucking,

 

www.landsuncharted.com

Sunday, 16th, Book Review, Michaela Weidinger,

 

www.bakerkella.wordpress.com

Monday, 17th, Interview, Katie Donovan,

 

www.fictionaficionadoblog.wordpress.com

Tuesday, 18th, Release Day Feature/Visual Post, Deanna Fugett, 

www.quillsandinkblotts.wordpress.com

Wednesday, 19th, Book Review, Laurin Boyle, 

www.laurinboyle.wordpress.com

Thursday, 20th, FB Party/Book Review, Michele Israel Harper, www.micheleisraelharper.com
Friday, 21st, Book Review, Joy Corkery, www.joyfulantidotes.com
Deanna Fugett's heart belongs to writing. Author of edgy YA Dystopian fiction with an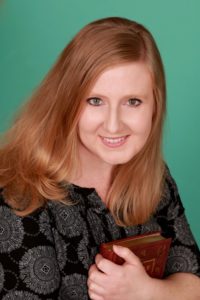 underlying message of hope, this stay-at-home mom of four focuses on writing as much as
humanly possible. She was published at the young age of six in a local newspaper and is
excited to be published again. It only took twenty-six years. She enjoys the thrill of writing
fiction that deals with intense topics and prays it will impact people for the better.
You can visit Deanna here:
Website | Blog | Facebook | Twitter | Goodreads | Pinterest
And that concludes this part of the blog tour! Thank you for stopping by, and be sure to check out the other posts!
Related Posts via Categories