A list of Just B. Jordan's published short stories:
"Kohl and Courage"
For Egypt to remain in a time of peace,
wit and tact need to take the place of swords.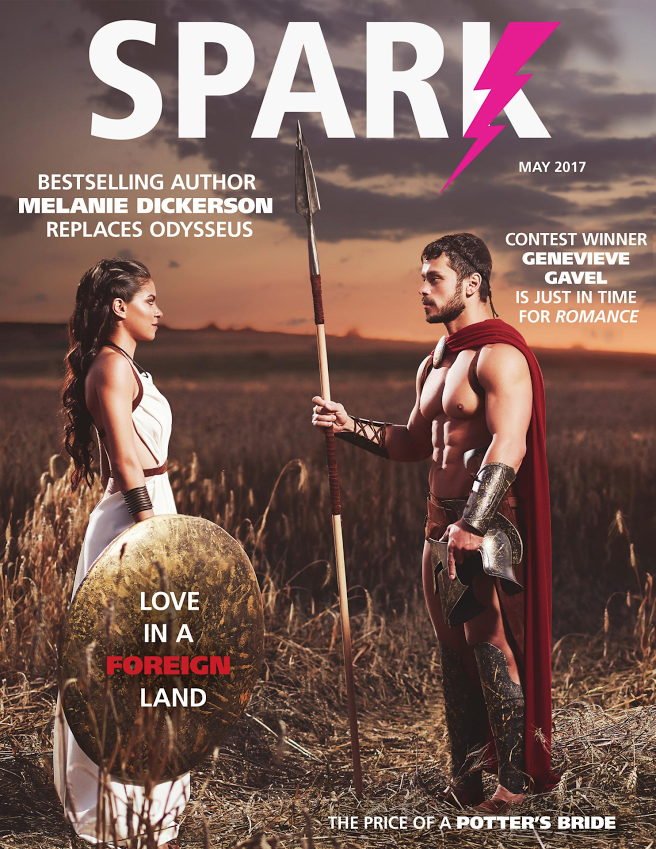 "Idée Fixe"
Les Misérables in under 100 words…and with a different outcome.
"Covet"
Something's wrong with Robin Hood.
A battle, a carcass, and two people with some odd obsessions…

"Howl"
Hiking gone wrong.
Between a boulder and wolves…with an icy river below.