My Author YouTube Channel has Launched!
I did it. I uploaded the intro video for my author YouTube channel. *insert scared face here*
Near the end you'll see a number of images flash by in fast succession. If you pause the video throughout that section (after you've seen the whole video first…) you'll see a lot of images from my writing journey. Publication contracts, titles of magazines I've had stories in, notebooks, etc. I thought some of you might find that interesting. ;)
I don't know why, but the audio seems to have been messed up during the upload. It might just be because it's still "fresh" and hasn't fully rendered yet, but it starts out quiet, hops around a bit in volume, and gets pretty loud at the end. I will try to figure out what went wrong so it doesn't happen again…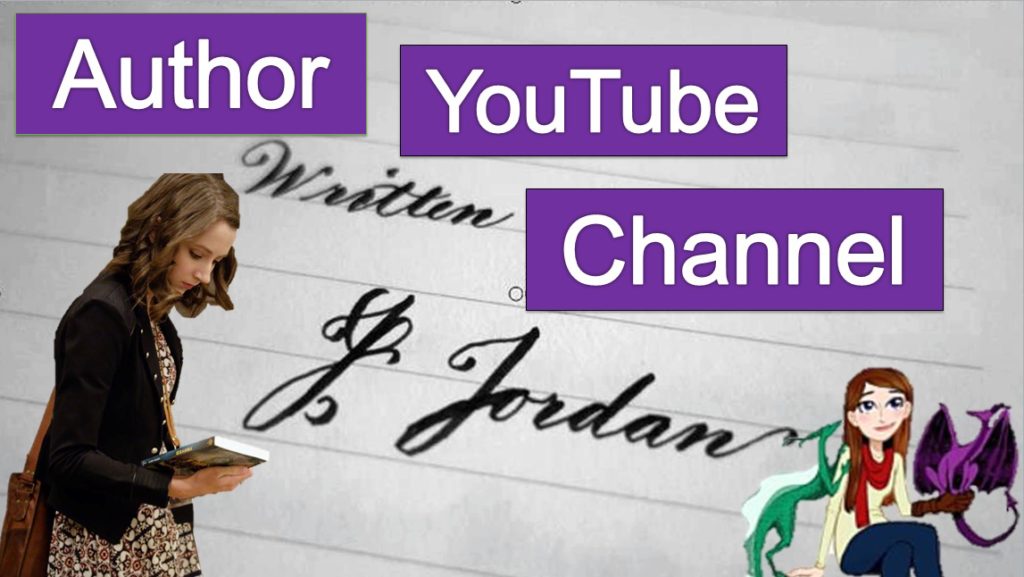 I am still a beginner at this so I know I can't expect my first videos to turn out fabulous…but I want to improve quickly. :)
I'm not a super techy person. Still, I'm going to do what I can to learn what I can. And I hope one day I will make fabulous videos. ;)
Honestly, I'm currently better at making thumbnails than I am at videos. Haha!
But here you go. My channel's first video.
(I'm not counting Never to Live's book trailer. That wasn't intending to launch a full channel at the time.)
Related Posts via Categories