What in the world is Nano Fiction?
Well, Flash Fiction is usually defined as stories under 1,000 words. When the cap is set even lower more terms come into play. Opinion's vary, but Micro Fiction is commonly defined as stories under 300-100 words, and Nano Fiction as stories under 55 words. Some are so short they can be told in under 140 characters. That's right; Twitter Fiction. ;)
Writing fiction of such short length comes easier to some than it does for others. For me, it's hard. I like long stories.
I decided it would be good to practice writing Micro and Nano fiction. It will make me approach stories differently, and learn how to be concise. *Cough. I love tome-sized books. Cough*
Here is my first practice piece of Nano Fiction. I live in Oregon, so I often think about the hydrologic cycle:
When the Sky Cries
The days the sky cried the sea held her tears,
imploring the sun to disperse of her fears,
not knowing he sent them back to her.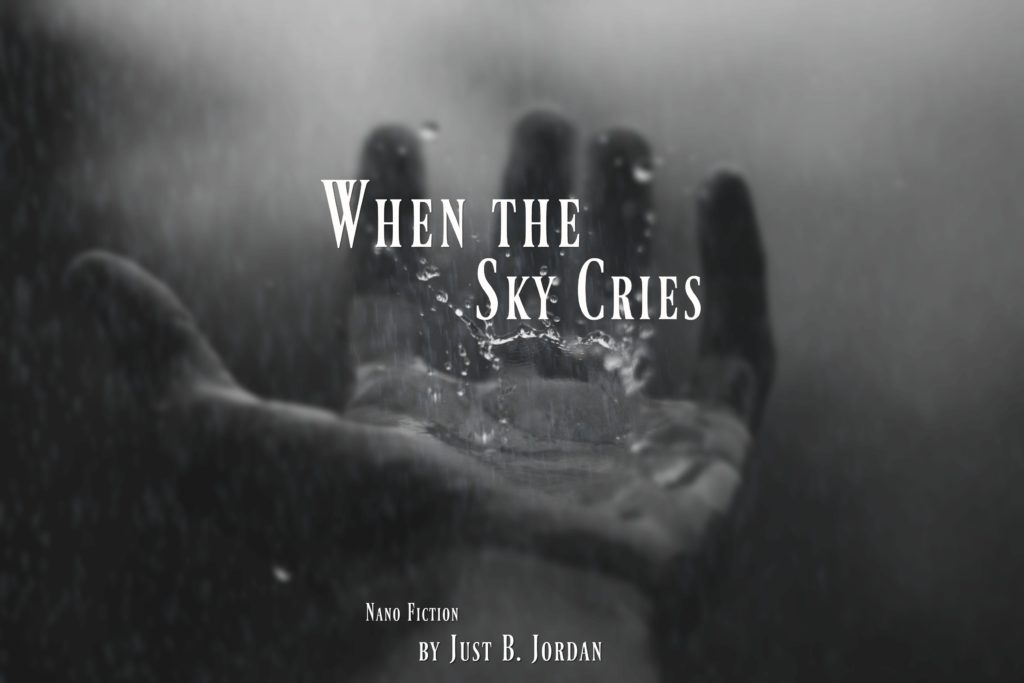 Have you written Nano/Micro Fiction before? I'd love to read it!
Related Posts via Categories