The Best Fictional Friendship – Book Lovers Blog Hop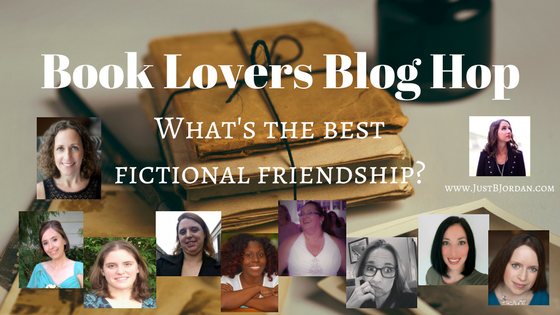 This is the fourteenth stop on the Book Lovers Blog Hop! Each day in August is hosted by a different reader or writer. You can find a list of all the stops below.
Today is my turn to host, and the question we're asking is…
What's the best fictional friendship?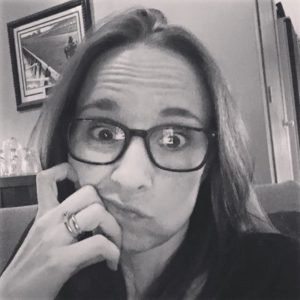 Zoe and Maggie from The Chronicle of the Three Trilogy by me. This really isn't a shameless plug, I promise. I truly love their friendship. They have both been there for each other, saving one another in multiple ways. They have fun, keep each other sane, push each other to never give up and they stand up and fight for one another, even against hoards of demons. I want a friendship like theirs.
For me the best literary friendship is Legolas and Gimli from Lord of the Rings. Many would point to Sam and Frodo,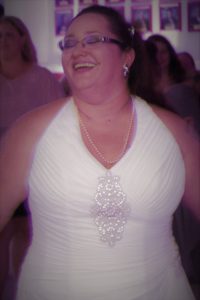 Pippin and Merry, or Aragorn and Boromir. And yes these are great friendships. In fact the strength of the Fellowship is these friendships. However Gimli and Legolas overcome millenniums of prejudice and hatred between Elves and Dwarfs.
" Those were happier days, when there was still close friendship at times between folk of different race, even between Dwarves and Elves.
"… It was not the fault of the Dwarves that the friendship waned," said Gimli.
"I have not heard that it was the fault of the Elves," said Legolas.
"I have heard both," said Gandalf;…"


As they learn about each other's cultures and are forced to be allies and fight for the fate of the world, they come to value and even be protective of one another.
"…Eomer's eyes blazed, and the Men of Rohan murmured angrily, and closed in, advancing their spears. "I would cut off your head, beard and all, Master Dwarf, if it stood but a little higher from the ground," said Eomer.
"He stands not alone," said Legolas, bending his bow and fitting an arrow with hands that moved quicker than sight. "You would die before your stroke fell…"

In fact, that friendship transcended life. When Legolas departed Middle earth for the Fair Havens, he took Gimli with him and because of their friendship the Eldar (Angels of the elves) welcomed him….
" We have heard tell that Legolas took Gimli Gloin's son with him because of their great friendship, greater than any that has been between Elf and Dwarf. If this is true, then it is strange indeed: that a Dwarf should be willing to leave Middle-earth for any love, or that the Eldar should receive him, or that the Lords of the West should permit it… More cannot be said of this matter."
So because of this, even though it is not as in your face as the other friendships in Lord of the Rings, this is my favorite friendship.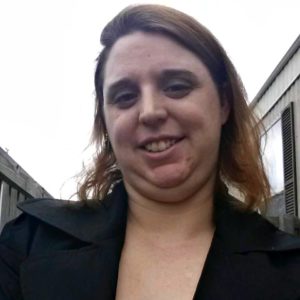 There are so many fictional friendships that this is hard to choose… Arg! That being said, I believe my favorite fictional friendship (say that five times fast) has been that of Alanna of Trebond and Prince Jonathan from the Song of the Lioness series. They face many challenges and grow close enough that a lot of people saw them as a couple, but they were friends and allies only. Their loyalty to one another was better than that I've seen between any other and the kind of friendship I strive for with my own works.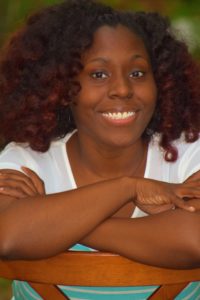 Best fictional friendship for me goes to Elena Gilbert, Bonnie Bennett, and Caroline Forbes, from The Vampire Diaries. Though I HATE Elena, I love that they will do any and everything possible to save each other.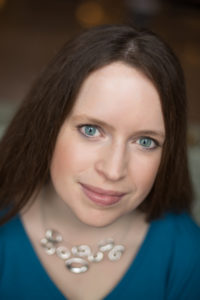 I have to go with Harry and Ron from the Harry Potter series by J.K. Rowling. I love that their friendship is so realistic throughout the books. Sometimes they're goofing off together in class, but sometimes they're fuming about a misunderstanding that could easily be cleared up if they would just talk to each other. But through all the ups and downs they always have each other's backs, whether it's standing up for each other against bullies or risking their lives to defeat Voldemort.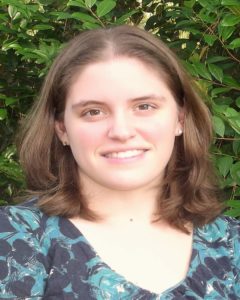 My top three favorite literature friendships are: Spock, McKoy, and Kirk (and yes there are star trek books); Sherlock Holmes and Watson;  and then there is Anne and Diane in Anne of Green Gables. They are all there for eachother through thick and thin, even though they have the occasional arguments with each other. I work hard to make my own characters friendships just as resilient because I believe the world can be made a better place with more examples of great friendships.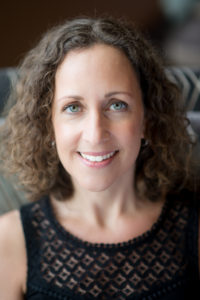 I loved the close friendship between sisters Elinor and Marianne Dashwood in Sense and Sensibility by Jane Austen. Though their different personalities sometimes baffle the other one, they're supportive and loving throughout all their trials and misadventures with love.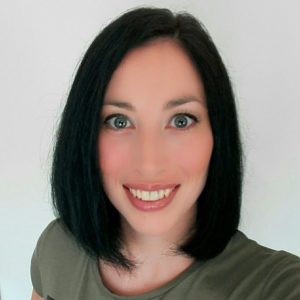 I loved the friendship between Elle and Sage in Geekerella by Ashley Poston. They are so different from each other but find a connection. I like how the friendship feels real. It's not all "happy, we get on so well, BFF" all the time. The friendship between Harry and Ron in the Harry Potter series also deserves a special mention here for the same reason. These guys are friends through the good, and the bad.

In the Dalemark Quartet by Diana Wynne Jones, we meet a different protagonist in each of the first three books: Mitt, Moril, and a host of minor characters. Then, in the fourth book, we throw them all together in a time travel story. Watching Mitt, the awkward, uneducated revolutionary from the south, vs. Moril, the sensitive, quasi-psychic bard, and watching them fight it out until they're friends, is wonderful. I still can't pick between them because I love them so much.
If you're interested in checking out the other blog hop stops, here's where you can find them!
1: www.JoLinsdell.com – What are you reading this month?
2: http://www.skyehegyes.com – What's your favorite genre to read?
3: www.katherineapisana.com – Where do you get your books?
4: www.upstreamwriter.blogspot.com – The best read of 2017 so far?
5: www.upstreamwriter.blogspot.com – Favorite author?
6: www.belindabekkers.com – What is your favorite cover design?
7: www.brandypotterbooks.com – Where is your favorite reading spot?
8: www.BelindaBekkers.com – Print or e-books?
9: www.casiaschreyer.wordpress.com – How do you organize your bookshelves ?
10: www.katherineapisana.com – Favorite book to movie adaption?
11: www.virginialorijennings.com – Who is the most evil villain?
12: www.virginialorijennings.com – Best plot twist?
13: http://www.cjbrightley.com – Favorite fictional character?
14: www.JustBJordan.com – What's the best fictional friendship?
15: www.saderena.com/blog – Best book series?
16: http://www.angelaguidolinauthor.co.uk/blog – Most thought provoking book you've read?
17: www.tabithacaplinger.com – Top 3 books you think everyone should read
18: http://www.skyehegyes.com – Where do you post reviews of books you've read?
19: www.landsuncharted.com – The last book you rated 5 stars?
20: kmcarrollblog.wordpress.com – Which book do you wish had a sequel?
21: www.upstreamwriter.blogspot.com – Which author would you most want to interview and why?
22: www.JoLinsdell.com – How often do you go to the library?
23: www.belindabekkers.com – Goodreads challenge/reading goal for this year?
24: www.FabianSpace.com –Do your family/friends support your reading habit?
25: http://theliteraryapothecary.blogspot.com – Do you enter book giveaways? Last prize you won?
26: www.JustBJordan.com – What book made you cry?
27: www.jebraunclifford.com – Do you write as well as read? Do you see yourself being an author in the future?
28: www.brandypotterbooks.com – When did you get into reading?
29: http://www.skyehegyes.com – What do you do to get out of a reading slump?
30: www.brandypotterbooks.com – If you could have 3 bookish wishes.
31: www.landsuncharted.com – Do you take part in readathons? If yes, which are your favorites?
Related Posts via Categories