Books That Make You Cry – Book Lovers Blog Hop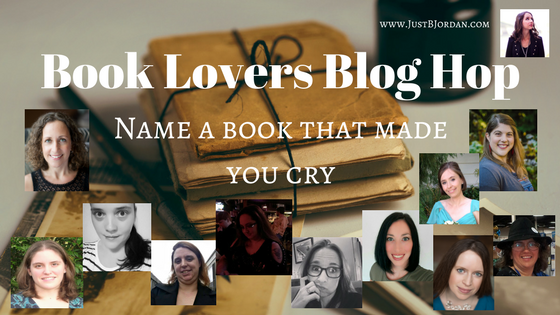 It's day 26 of the Book Lovers Blog Hop! If you like books that make you emotional, break out your "to be read" list, because you may want to add some of these…
What is a book that made you cry? Comment them below! Or not. I'm not sure how many ugly cries I can handle. ;)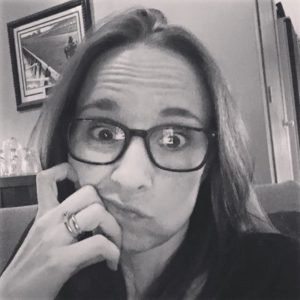 I have to start out by confessing that it takes a lot to make me cry while reading. Movies and even TV shows can get me all choked up a little faster. I don't know why, but it's the truth. There are few books that have gotten me teary -eyed. But back in college I read The Divine Secrets of the Ya-Ya Sisterhood and one scene made me weep. It was a sudden, unstoppable, ugly cry. I can't explain it, but it happened.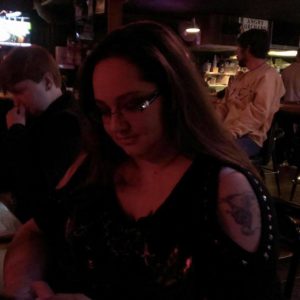 I tend to be rather empathic. Therefore, an author who has strong relatable characters will always make me emotional. I have heard so often that the plot doesn't matter if the characters are crap and it's true. For me, if I can relate to the characters, I will emote with them but the book that ALWAYS makes me cry. Always… Wuthering Heights. Always.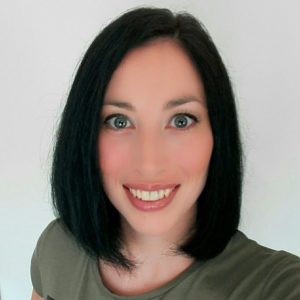 The last book that had me teary-eyed was Seven Days to Goodbye by Sheri Levy. The whole book in a way is building up to that scene towards to the end of the book, and so when it finally arrives, it really hits. Spoiler: the scene in question involves the dog.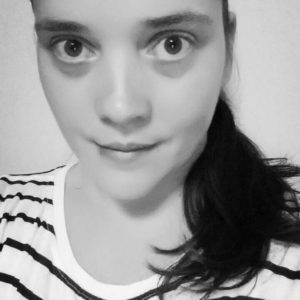 I cry all the time, but the last book that made me cry was Wild by Cheryl Strayed. One scene in particular with the horse (not to give any spoilers), that made me ball my eyes out.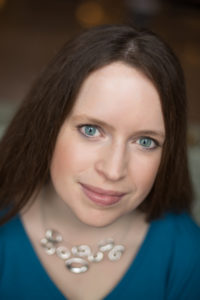 I'm definitely a cryer, so the list of books that have made me cry is pretty long… One of the most recent ones was Huntress by Julie Hall, which was kind of a problem because I happened to be at school waiting for a parent-teacher conference at the time :) I'm also ashamed to admit that I totally ugly-cried while reading Eclipse from the Twilight series because I was Team Jacob all the way. *sniff*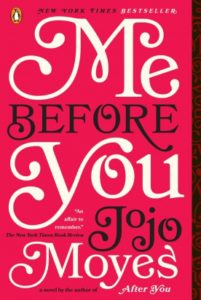 Me Before You by Jojo Moyes…I won't go into too much detail because I don't want to spoil it for anyone who hasn't had a chance to read it, but that book hit me in a way few do. It's a book that's not afraid to be bold and raw and that hit a chord in me.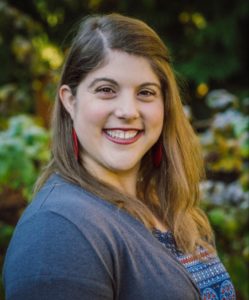 Pretty sure I cried when I read A Fair Fight by indie authors Jeffrey Cook and Katherine Perkins. It's the third book in the Fair Folk Chronicles, but it was a very heart-wrenching scene and a very important character dies (not going to say who, in the interest of spoilers) but yes, I teared up… and I promptly contacted the author and gave him what-for over Facebook Messenger. It's been almost a year, and I still haven't brought myself to read the last book in the series, in spite of how much I loved it. I will, eventually… I'm just not over it quite yet!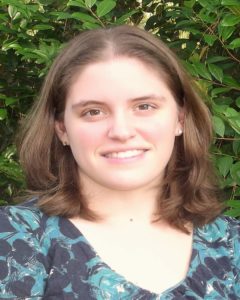 I can name on one hand the books that have made me cry. Harry Potter- when Dumbledore died (man I was mad at J.K. for the longest time after that). Bridge to Teribithea when the girl died. Oh and Hunger Games… when Peta ended up getting captured and brainwashed – that one got me.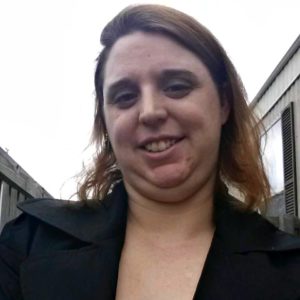 There are a lot of books that do this. I get emotionally attached to all characters to an extreme that's… Yeah… Bridge to Terabithia by Katherine Paterson. Every. Time. Every single time. Aw man. Just… No… Walk away… I'm not crying! You're crying! *sobs*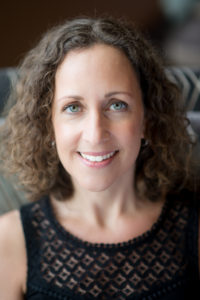 I don't usually cry with books or movies. But I've gotta admit that 'The Joy Luck Club' by Amy Tan made me cry like a…well…baby…when one of the characters had to leave her babies in a wheelbarrow as they were fleeing from invading Japanese forces. In my defence, I'd just given birth and put myself in this character's place and was weeping uncontrollably thinking about having to leave my little newborn all on her own. It was not pretty. And one of the later 'Anne of Green Gables' books also made me cry when a key character died. I. Could. Not. Even.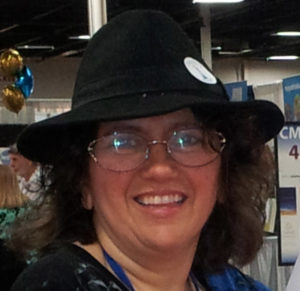 'Rachel's Contrition' by Michelle Buckman. It's about a woman who lost a child and how it affected her mind and her marriage. The best part about it, and the hardest hitting, is that the story is fully from Rachel's POV. You are completely swept up in her emotions and beliefs. Just thinking about her pain brings tears to my eyes, especially if I think about the end…but that's spoilers. https://www.amazon.com/dp/B008CQ8R5Y/
Shoot, I get emotional over all kinds of books. The one that makes me ugly cry every time is Where the Red Fern Grows. I would love to read it to my kids, but I know that ending will get me. When the dogs fight the cougar to save the boy … gosh.
If you're interested in checking out the other blog hop stops, here's where you can find them!
1: www.JoLinsdell.com – What are you reading this month?
2: http://www.skyehegyes.com – What's your favorite genre to read?
3: www.katherineapisana.com – Where do you get your books?
4: www.upstreamwriter.blogspot.com – The best read of 2017 so far?
5: www.upstreamwriter.blogspot.com – Favorite author?
6: www.belindabekkers.com – What is your favorite cover design?
7: www.brandypotterbooks.com – Where is your favorite reading spot?
8: www.BelindaBekkers.com – Print or e-books?
9: www.casiaschreyer.wordpress.com – How do you organize your bookshelves ?
10: www.katherineapisana.com – Favorite book to movie adaption?
11: www.virginialorijennings.com – Who is the most evil villain?
12: www.virginialorijennings.com – Best plot twist?
13: http://www.cjbrightley.com – Favorite fictional character?
14: www.JustBJordan.com – What's the best fictional friendship?
15: www.saderena.com/blog – Best book series?
16: http://www.angelaguidolinauthor.co.uk/blog – Most thought provoking book you've read?
17: www.tabithacaplinger.com – Top 3 books you think everyone should read
18: http://www.skyehegyes.com – Where do you post reviews of books you've read?
19: www.landsuncharted.com – The last book you rated 5 stars?
20: kmcarrollblog.wordpress.com – Which book do you wish had a sequel?
21: www.upstreamwriter.blogspot.com – Which author would you most want to interview and why?
22: www.JoLinsdell.com – How often do you go to the library?
23: www.belindabekkers.com – Goodreads challenge/reading goal for this year?
24: www.FabianSpace.com –Do your family/friends support your reading habit?
25: http://theliteraryapothecary.blogspot.com – Do you enter book giveaways? Last prize you won?
26: www.JustBJordan.com – What book made you cry?
27: www.jebraunclifford.com – Do you write as well as read? Do you see yourself being an author in the future?
28: www.brandypotterbooks.com – When did you get into reading?
29: http://www.skyehegyes.com – What do you do to get out of a reading slump?
30: www.brandypotterbooks.com – If you could have 3 bookish wishes.
31: www.landsuncharted.com – Do you take part in readathons? If yes, which are your favorites?
Related Posts via Categories