Realm Makers 2015 — Taking the Leap
In 2014 I was too scared to attend Realm Makers. I watched from home as people posted photos and talked about how amazing it was. A voice in my thoughts kept repeating…
I should have gone.
I'm an introvert. Meeting new people has always intimidated me. Not to mention I was pretty new to the writing world, which only added to my mountain of nerves.
So(naturally), when registration opened for the 2015 conference, I signed up. Haha…ha… I reserved housing and booked my flights. Then I sat back, horrified at what I had just committed to…and relieved that the conference was still several months away.
…Then August came.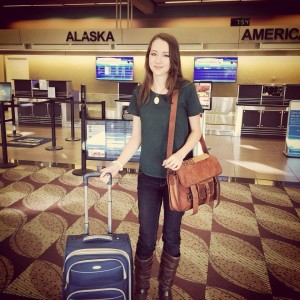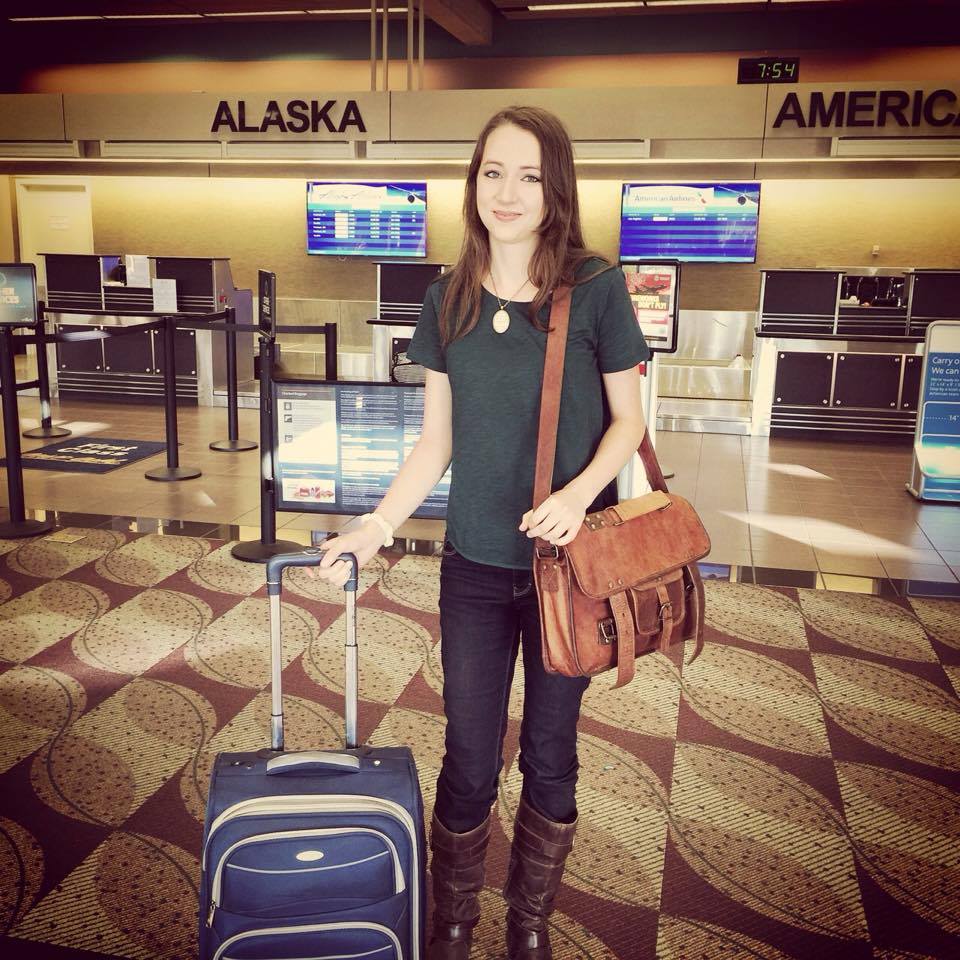 I had a mini panic attack the night before my first flight left. I was pacing my room saying, what have I gotten myself into?! In the morning I went to the airport. I got on the plane. As it took off I wanted to say, Stop! Let me off!
But I went to St. Louis, more than 1,500 miles away from home, on my first solo trip and my first big writing conference. While getting my ticket for the metro to the UMSL campus, I met a woman who was also on her way to Realm Makers. We buddied it over to registration, then to the dorms.
The adventure had begun.
I told myself to be brave, to not be too nervous or shy to ask questions or for directions, and to remember to actually talk to people. I have a tendency to clam up and pretend I'm invisible around those I don't know well. :)
Realm Makers was more than I had hoped it would be.
Sure, there were times I was standing or wandering the room alone, feeling awkward and out-of-place. I hardly knew anyone when I first arrived. But I began to meet people. I sat at tables with those I only knew from social media and emails, and with complete strangers. People stopped me and introduced themselves, and I got up the courage to stop a few people myself and shake their hands.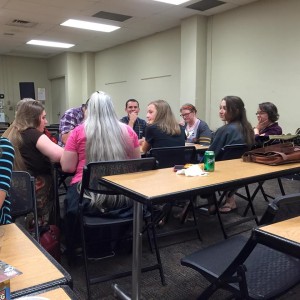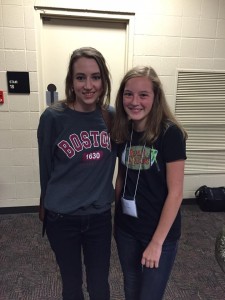 These people were amazing.
And funny. And kind. And hey, we all love weird stories, why shouldn't we have fun talking and possibly become friends?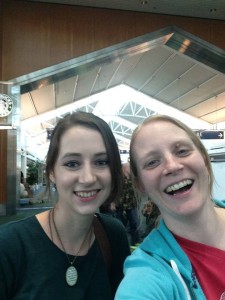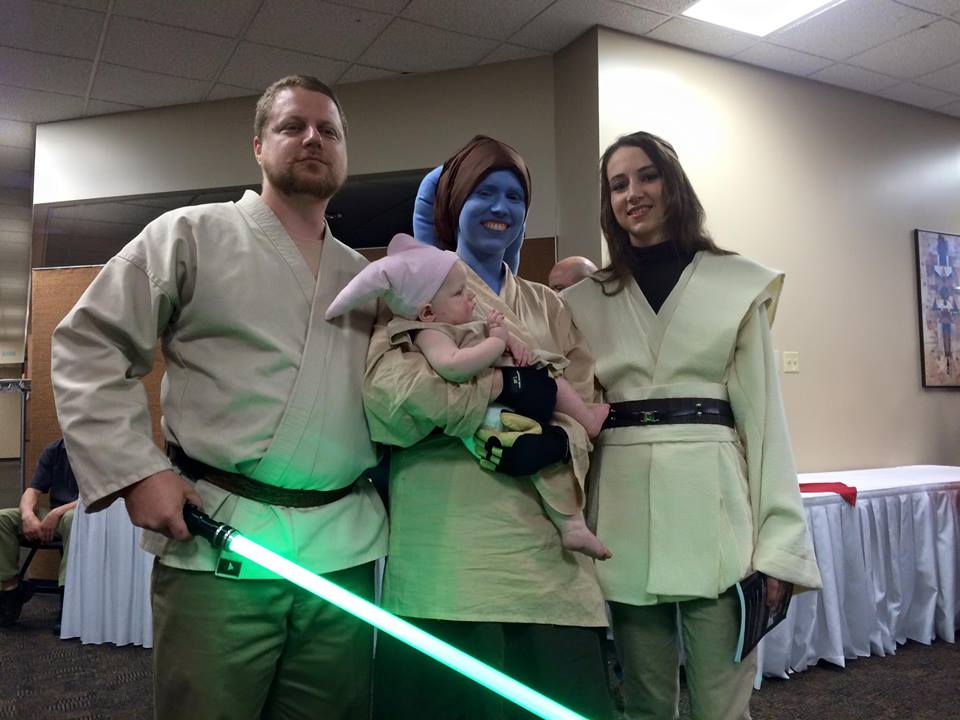 Going to Realm Makers forced my very introverted self to get to know others. This really drove home a point to me. Behind the head shots and snippets of conversation on social media, there are fantastic people with common interests and dreams. Thinking about posting on social media, and interacting with people I have never met, was less frightening after this.
To me, that alone was worth going to Realm Makers.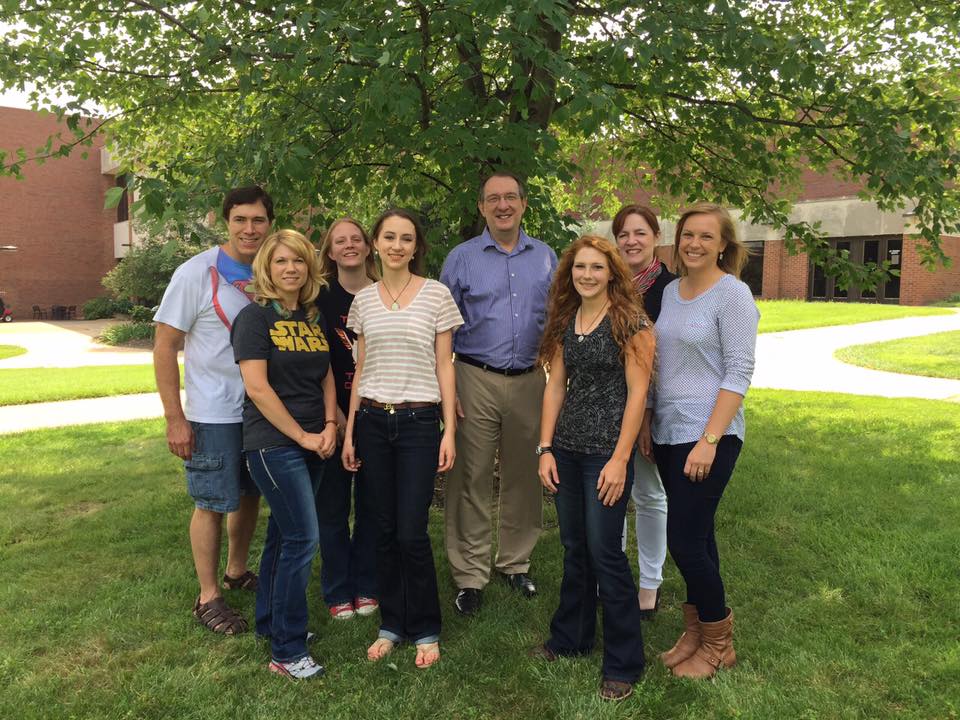 But connecting with other writers isn't the only reason to attend a writers conference. The sessions and panels at Realm Makers were extraordinary. I took so many notes during my classes. It was well worth my registration fee. Conferences may be expensive to attend, but as I heard attendees say before, and as I am saying now, it doesn't matter. If you can make it happen, go. You won't regret it.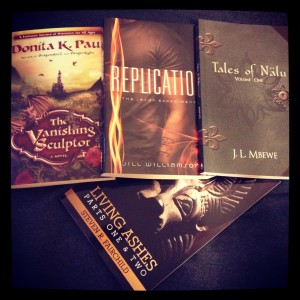 I had so much fun at Realm Makers. It was a brand new experience for me. I have come away from it with more knowledge, and more friends, than I arrived with. Who could ask for more? :)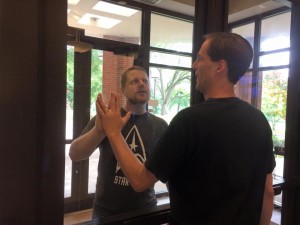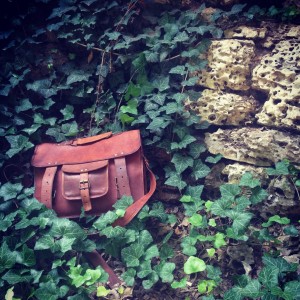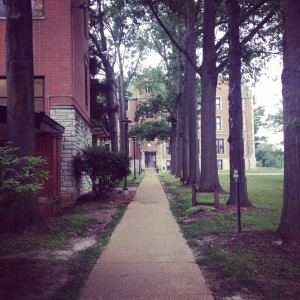 I will definitely try to attend Realm Makers again in 2016. Will I see you there?
Have you gone to a writing conference before? What was your experience like?
Related Posts via Categories